Welcome to the Showcase Website
Showcase is a registered Scottish Charity, with one aim:
To raise funds for charity by profitably staging an annual show offering the highest standard of entertainment and professionalism, comprising a wide variety of musical styles and sources, drawing on the rich vein of amateur musical talent in the Edinburgh area.
Since our inception in 1991, our chosen charity has been, and remains, Macmillan Cancer Support. To date we have raised over £280,000 for this extremely worthwhile cause.
Use the link bar above to have a browse around our site, who we are, what we do - including a full history of our previous productions.
Showcase Needs You!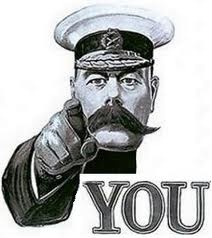 We are always looking for volunteers to help with all aspects of Showcase.
If you fancy taking part in any Showcase concert or show, or are able to spare an evening or two to help with programme selling, ushering and other front of house duties, please email us with your details.
Thank you!
Coming next from Showcase:
Showcase is back with some of the greatest hits from rock, pop, the musicals and the movies. Featuring hits from the current award-winning Broadway musicals 'Kinky Boots' and 'Dear Evan Hansen' as well as songs from films like 'A Star is Born' and 'Bohemian Rhapsody', there's something for everyone. As ever, proceeds from all shows go to our annual donation to Macmillan Cancer Support.
The dates for your diary are Tuesday 17th September to Saturday 21st September at the Church Hill theatre (all performances begin at 7.30pm, with a Saturday matinee at 2.30pm).
Find out more and book your tickets now!